GENERAL PARTNER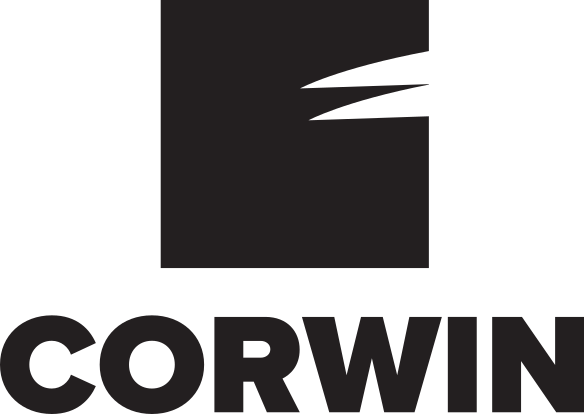 The complexity of the sustainability challenges associated with climate change, the harsh use of raw materials, waste production, increased consumption, greater mobility and many other factors affect all of us without exception. Corwin's industry is one of the most critical in terms of overall energy consumption in buildings (36%) and emissions (39%) in global terms (according to UN Environment report 2017). Corwin strives to capture these trends well in advance, and we believe that by taking a responsible approach to the entire project lifecycle, starting with meaningful project acquisition and project preparation, building and efficient building operations, we can co-create our cities in an environmentally friendly way. In the case of reasonable urbanization or regeneration of unused sites, such sustainable initiatives can have a significant positive effect on the environment. In Corwin, we have chosen this difficult but inspiring way, which we are still exploring and want to take it further with each project.


PARTNERS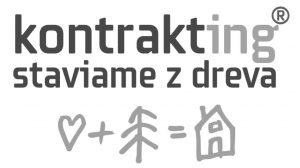 We love wood. For more than twenty years, we have been designing, manufacturing and installing wood structures and their structural components. We are partner to developers, architects, and construction companies. In that time we have manufactured over 7,000 various constructions. Our constructions have received awards in competitions such as the Slovak Roofers Guild Roof of the Year, the wood building category of the Slovak Wood Processors, and awards in the competition CE-ZA-R. We hold the Quality Brand certificate conferred by the TU committee in Zvolen.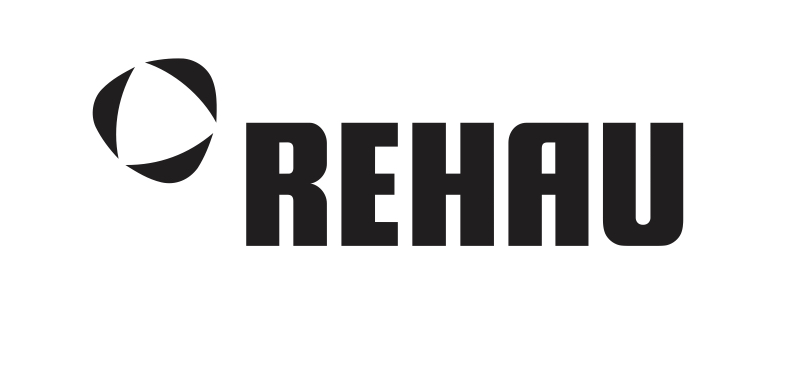 REHAU has solutions for energy efficient buildings, renewable energies, and water management, as well as mobility and Future Living. REHAU, as a qualified partner in window and façade elements, HVAC, and underground construction, is the TOP supplier on the market.




The Austrian family-owned company manufactures timber/aluminium, UPVC/aluminium, and UPVC windows and entrance doors for energy efficient and passive homes, available in four design ranges. HV 350, KF 410, and HF 310 windows for passive homes have ift Rosenheim certification as well as TU Graz certification. Continual technical advancement and always new I-tec innovations.



SUPPORTING PARTNERS
ISOVER – member of the international Saint-Gobain group, the world's largest manufacturer of mineral wool insulation materials. The company has a presence in 35 countries around the world, with production ensured by over 9,000 employees in 37 production plants. Isover offers a complete range of insulation materials for various applications – building insulation, technical insulation, industrial insulation, and specialised insulation.

Company TEPORE s.r.o. specializes in natural building systems and thermal insulation materials. In its portfolio, it offers fibreboard insulation, hemp insulation, sheep wool insulation, recycled textile insulation, blown insulation (fiber, cellulose, straw, hemp), straw ECOPANELS, STEICO construction systems, clay plaster and panels, OSB boards, KVH prisms and other. In addition to selling the products themselves, it focuses on the development of natural building systems in collaboration with the Technical Testing Building Institute (TSUS), universities and professional associations. It offers comprehensive technical service and consulting. TEPORE is strictly committed to the selection of its suppliers and offers exclusively proven solutions and certified materials of the highest quality.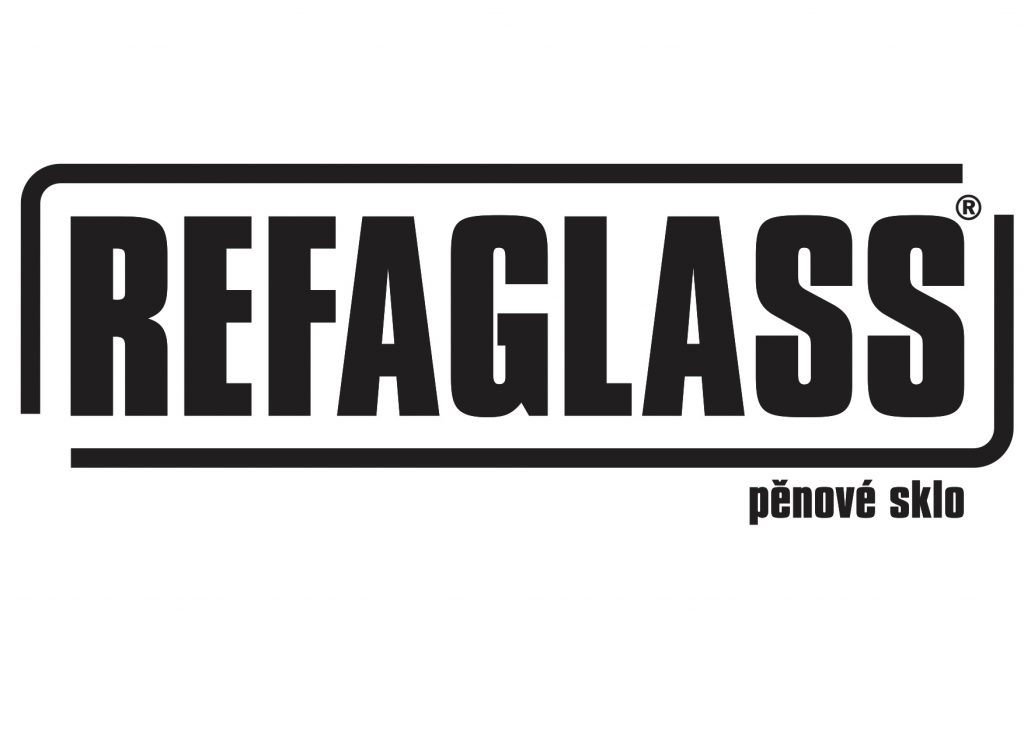 Výrobca penového skla v Českej republike. Predáva ho pod značkou REFAGLASS. Je stopercentne ekologický a znovu recyklovateľný. Spoločnosť poskytuje technické poradenstvo, asistenciu na stavbe a pri realizáciách, komplexný servis v oblasti výstavby základových dosiek vo vlastnom certifikovanom systéme.


DESIGN PARTNER
MEDIA PARTNERS